Facial Bungalow Los Angeles Review:
The Ultimate Facial Experience

By Chandia Brennen
Stimulate your senses and relax your mind while awarding your skin to the most luxurious treatment in Los Angeles. The Facial Bungalow is a privately owned, intimate salon that offers signature treatments for each client. Tucked on a quiet West Hollywood corner, like a rare jewel in an oversized jewelry box, Facial Bungalow provides clients a quiet retreat from hectic schedules and busy streets. Clients are greeted by a beautiful open courtyard with colorful flowers, white leather couches and running fountains that aide in immediate relaxation. Celebrity guests also have the ability to enter through a discreet door for ultimate privacy.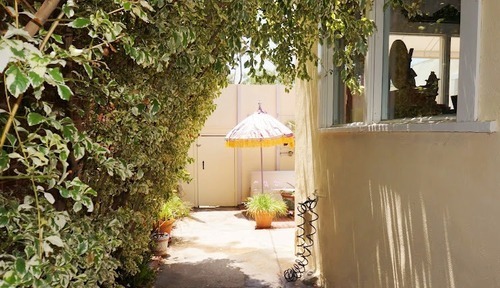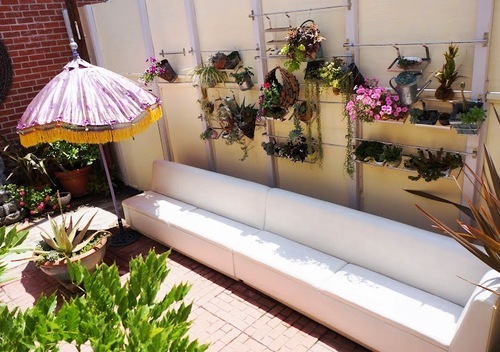 Inside the guests can luxuriate in the lobby where Tibetan accents adorn melon colored walls while sipping on decadent tea. The salon is comprised of various service rooms including a hair salon and a product room, which ensure guests receive everything they desire. The product room houses various bottles of signature moisturizers, face washes and serums created by the owner Trina Renea. Trina Renea Skincare is a product line made with special skincare techniques. She is referred to today as the "Skin Master", with hundreds of beautiful faces that reinforce the title.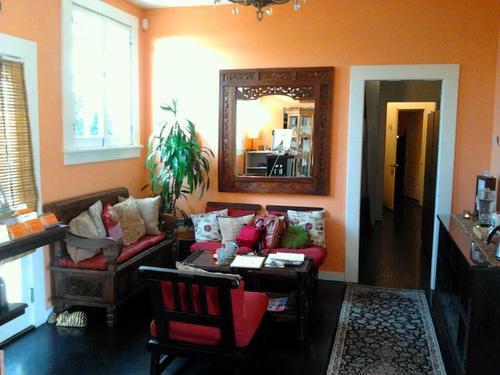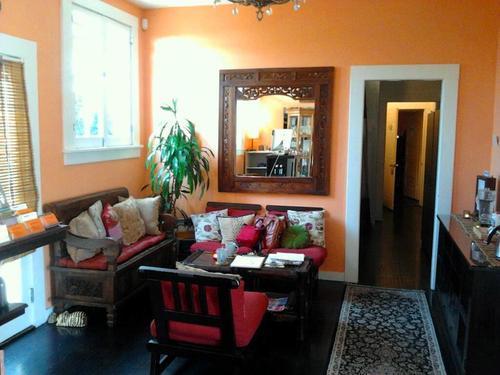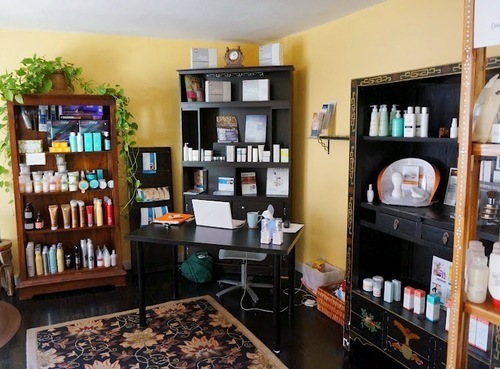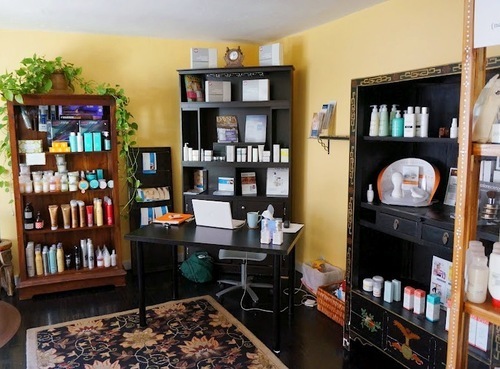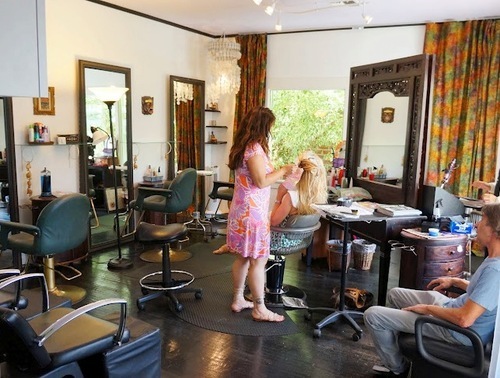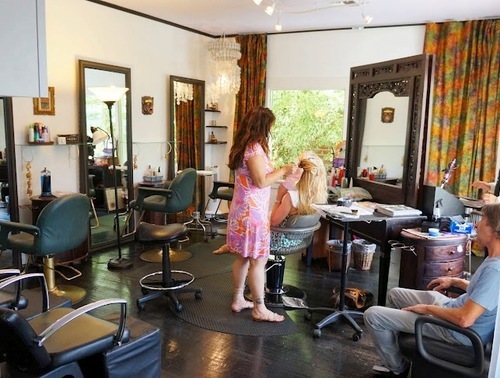 At Facial Bungalow, guests are escorted into private candle lit suites, where they're provided a pre-facial consultation by a Medical Licensed Esthetician, to determine the products and treatments best suited for their skincare needs. Guests melt into a soft heated bed and are wrapped in luscious blankets for the ultimate facial experience.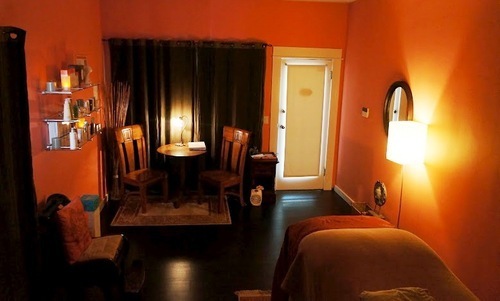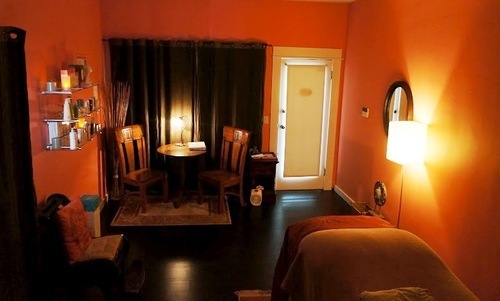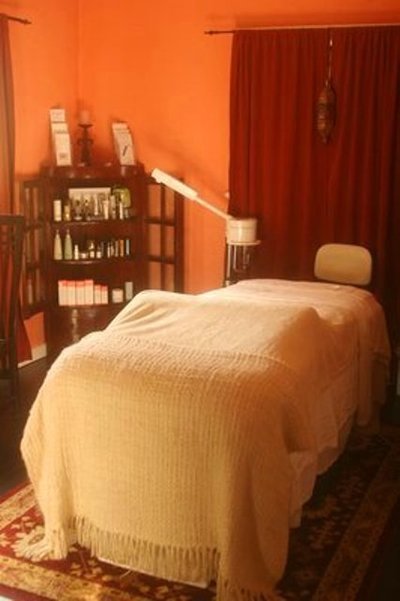 Recently, Owner Trina Renea provided a client with a facial typically used on her celebrity clients before Oscar season. The facial consisted of a microdermabrasion, Vitamin A peel, high frequency extractions, oxygen peel and circulation. Soft relaxing sounds played throughout the dimly lit room as the Medical Esthetician rejuvenated the client's skin down to the cellular level. The hydrated skin instantly drank up the rich serums that were applied throughout the face. Unlike other facials, Renea uses various techniques, including applying different mask to various areas of the face. "Each area of the face often requires different attention. Sometimes people have acne in their T-zones but dry or blemished skin in other areas, it's essential to treat each area accordingly." says Renea.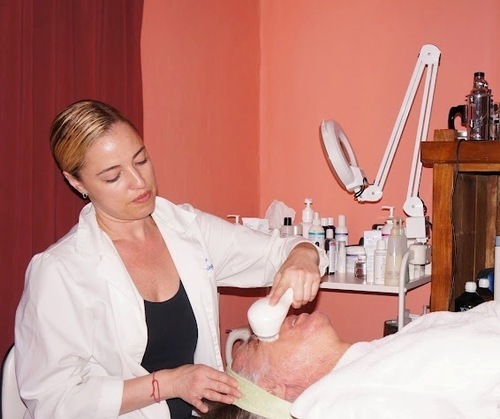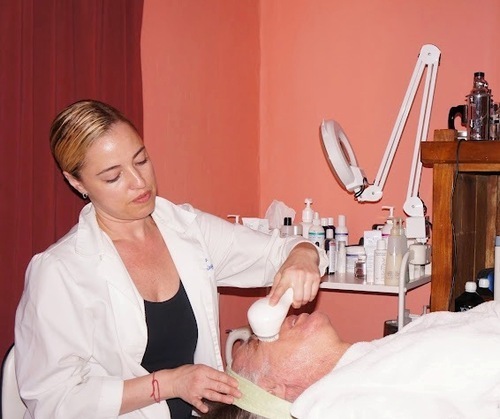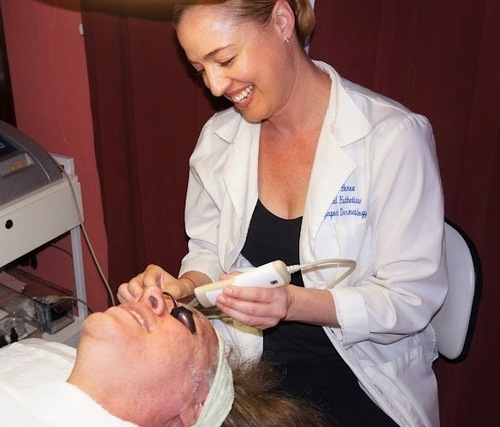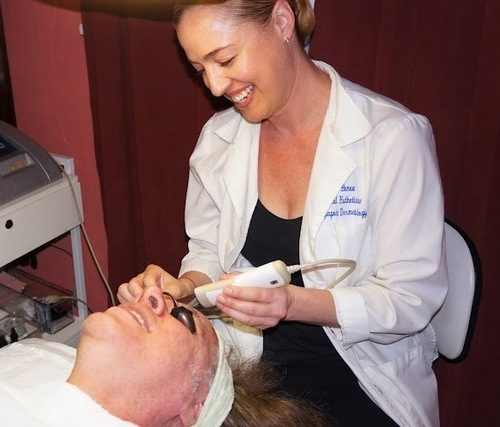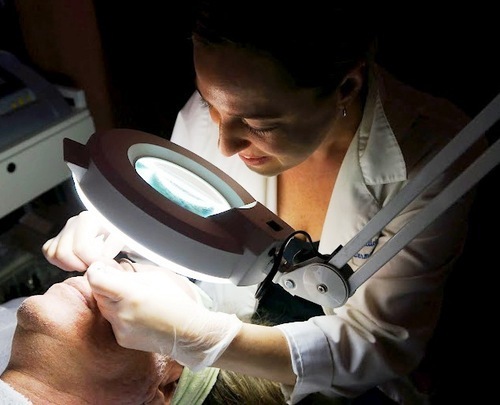 Not only does Facial Bungalow provide luxury comfort and service, but they also have a secret weapon… "The Skin Mystro!" An exclusive Italian machine, nicknamed by Renea, provides clients with healthy and stunning skin. Facial Bungalow is the only spa in Los Angeles with the highly coveted machine, which clients anxiously attend to experience.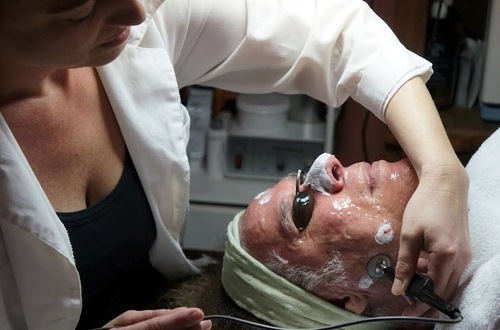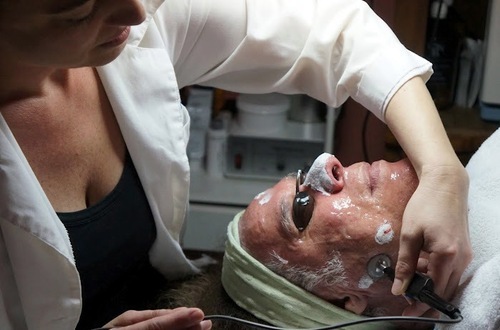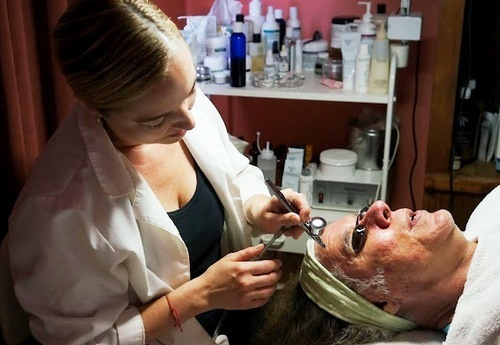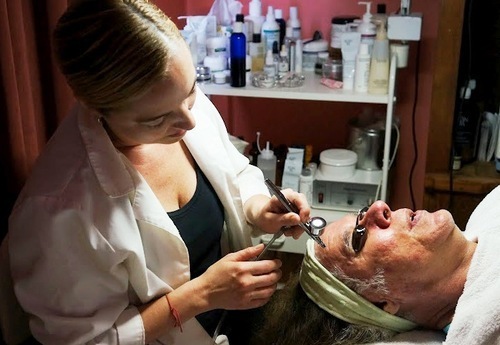 Without a doubt, Facial Bungalow is the premier destination for all skincare needs. Visit the Facial Bungalow Website  for their exclusive service packages.
View PDF: Splash Magazines April 2014 pdf