DOCTORS
Rapaport Dermatology of Beverly Hills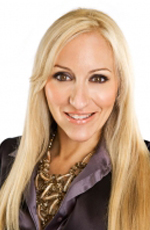 Trina Renea worked in Dr. Vicki Rapaport's office for 8 years and still refers many clients to her office. We highly recommend her.
---
Dr. James Wang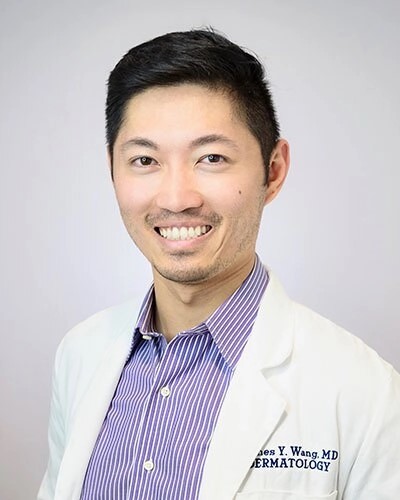 https://www.metropolisdermatology.com
https://www.instagram.com/metropolisdermatology
---
Dr. Alexander Rivkin – Face Sculptor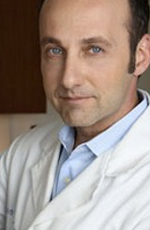 We love this man when it comes to botox and fillers. He is a true face sculptor. A true artist.
The pioneer behind Non-Surgical Rhinoplasty (sometimes called the ten minute nose job), Dr. Alexander Rivkin is a Los Angeles cosmetic surgeon who practices with skill, expertise, and compassion.
To reach Dr. Alexander Rivkin please visit
westsidemedicalspa.com/about/dr-rivkin
---
Dr. Ben Talei – Plastic Surgeon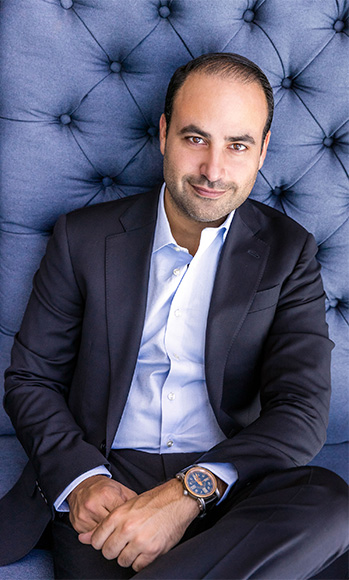 https://www.beverlyhillscenter.com/dr-ben-talei/
---
Dr. Jonathan Hoenig – Plastic surgeon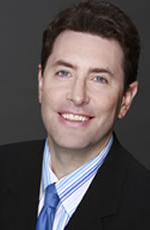 If you are thinking about any type of facial surgery, including neck and eyes this is your doctor! He is truly amazing. He is real. He is kind. His patients love him.
To reach Dr. Jonathan Hoenig please visit
https://drhoenig.com
https://www.facebook.com/drjonathanhoenig
---
Dr Robert A. Goldberg – EYES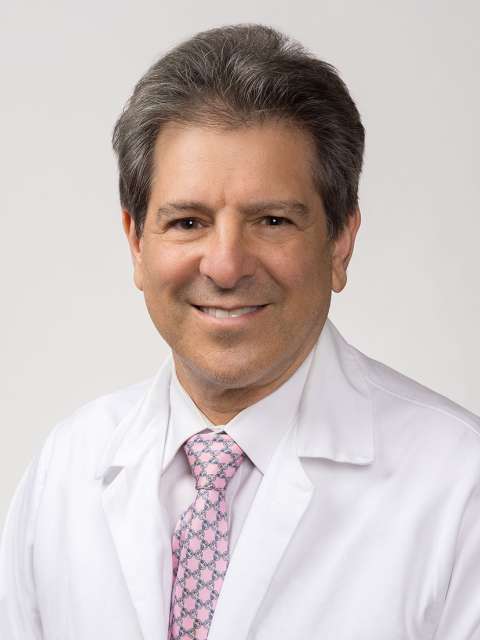 https://www.uclahealth.org/providers/robert-goldberg
https://www.instagram.com/uclahealth
---
MIND
Danielle Dailey – life coach
linkedin.com/in/daileylifecoaching44
---
BODY
Dr Yoon – Korean Acupuncture and body type
http://8bodytype.com/content.php?page=institute_about-us_main
---
SOUL
Sara Eaglewoman: Healer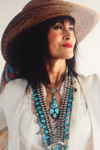 When Sara Eaglewoman was quite young her family recognized that she had the gifts of intuitive vision and the ability to heal. She is known by many as the Urban Shaman, one who practices the ancient ways bringing them to life to heal and transform in today's world. She brings the gifts of the Eagle to the trenches of today's society and ones own personal life challenges.
Eaglewomans transformational healing work clears, moves and cleanses energies which are stagnant or blocked so that prosperity, abundance, health and happiness may reside. Through divine alchemy she realigns and redesigns your physical and ethereal bodies going right to the core of where dis-ease originates, so that one may rapidly shift, heal and elevate, creating an expansion in your life beyond what ones linear mind can comprehend. Eaglewoman heals through the purest of hearts, living in, healing, discerning and teaching with her heart mind. Eaglewoman is an Alchemist of the soul. Whether in Private Session, Ceremony or Workshop Eaglewoman is always Healing, Realigning and Teaching.
To reach Sara please visit
saraeaglewoman.com
---
Closed in Covid – if you are interested in development for a spa like this of your own please contact https://www.estheticconcierge.com/
Spa Lé La
A NEW BRAND OF LUXURY FOR THE MODERN PARENT
To us, luxury isn't about over-the-top promises or outrageously priced treatments.
We know that in a mother's world, even one hour of peace and quiet can be her greatest extravagance.
And we understand that just getting out the door can be a monumental task. That's why if you're running late, we'll greet you with a smile and the understanding that life is complicated.
Your kiddo gets comfortable in our children's center, while you're welcomed into our calming spa sanctuary.
Come spend the afternoon getting pampered. Or retreat to one of our private rooms for a bath and a nap.
Never feel rushed. Trust we have it all covered. At Spa Lé La we roll out the red carpet because every mom deserves star treatment.