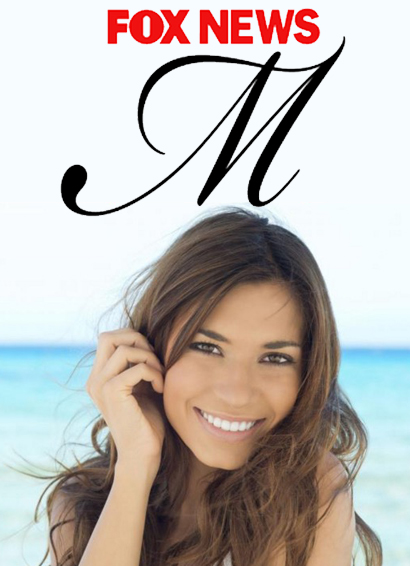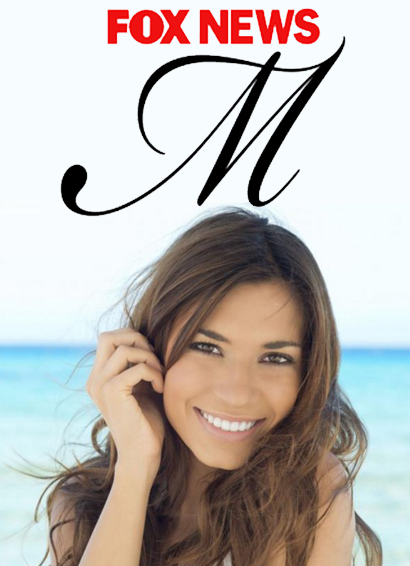 Showing off flawless skin during the steamy summer season can be as difficult as finding the perfect bikini. With air conditioners on full blast and the sun beating down, it's important to both prevent and eliminate dull, dehydrated skin and damage from wrinkle-causing rays.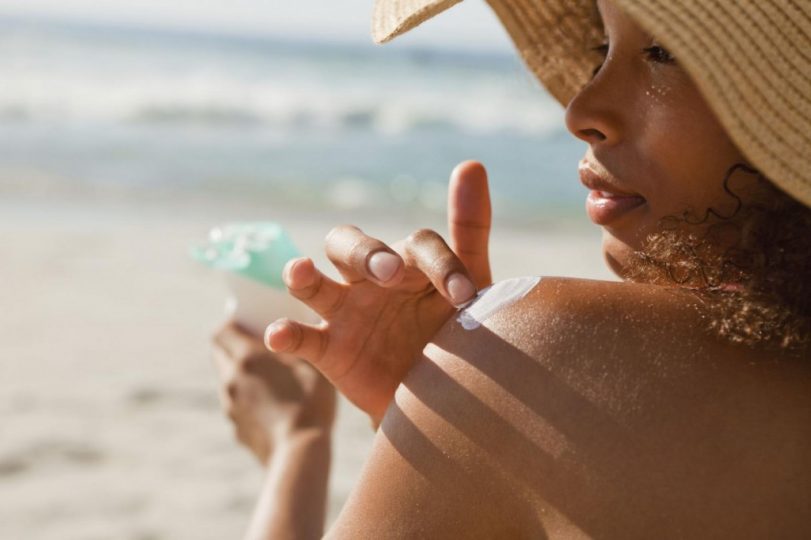 DON'T FORGET SALT AND CHLORINE
Hitting the pool or beach may be refreshing, but all that salt and chlorine can dry out your pores. To keep your skin supple without compromising on summer fun, West Hollywood-based esthetician Trina Renea says it's crucial to cleanse thoroughly daily. "Buy products made for sensitive skin during the summer," she states. "Sensitive skin products are gentle and keep the skin cool and inflammation free." For an extra boost of coolness, Renea says to keep those products in the fridge. Also, she says after getting home from the beach or pool, take a shower with cool water as warmer temperatures will only dry out your skin more.