TRS Clear Away AHA/BHA Exfoliating Cleanser
After visiting the Facial Bungalow Spa website, I wanted someone to beam me there. The online store had me quickly running for my partner's wallet, as everyone in fine feather knows its a beauty foul to pass over the TRS Cleanser. Ideal for all skin types, natural Jojoba Beads gently exfoliate while natural acids loosen the bond of dead skin cells to accelerate the natural skin renewal process.
Unless your at the bottom of a bottle of vodka, nothing else is gong to make you happier.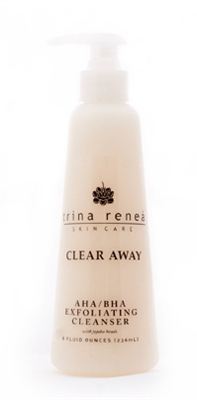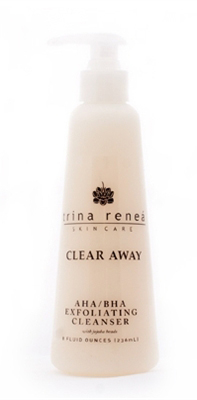 View PDF: Fashion Affair Nov 2013 pdf