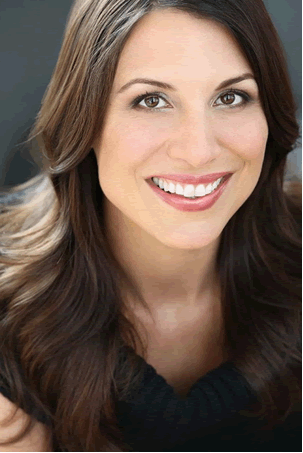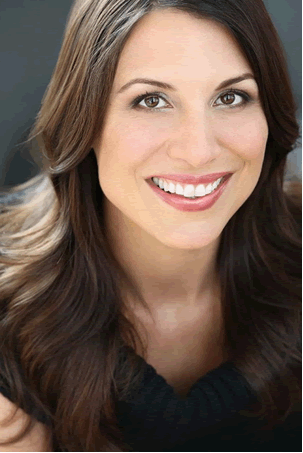 When Jen moved to Los Angeles from New York, it was primarily to continue her acting and writing career. Having to keep her body, mind and spirit, grounded, fit and open for whatever came her way, she was highly motivated to integrate self-care into her daily regime. Having grown up a dancer and athlete, she always remembered what helped her the most when pain, stress and anxiety struck: massage therapy. Jen enrolled in night school at National Holistic Institute and began her training and education to become a Certified Massage Therapist and Health Educator.
Now, with over 720 hours and 11 years in the business, Jen has become incredibly skilled in massage therapy, namely Deep Tissue (no, it doesn't have to hurt!), Reiki, and Prenatal Massage Therapy. With Deep Tissue, and depending on her clients' needs and goals, she pulls from different modalities such as Acupressure, Shiatsu, and Myofascial Release, to achieve what the client needs.  Jen prides herself on having her clients walk away from her Deep Tissue sessions feeling open, lighter, and most importantly, not like they just did a few rounds in the boxing ring. Her touch is very intuitive and after listening to her clients' goals, she begins the session with relaxing the client first before beginning the deep work. Her work is slow, focused and based in knowledge and skill.
A mom herself, Jen knows first hand how much Mom's to be, need help in relieving pain during pregnancy and after. Prenatal and Postpartum massage are key elements in mental and physical care, which can improve the pregnancy outcome and maternal care. For those looking for help getting labor started, Jen has helped many clients go into labor with her labor stimulating session. After bringing her clients into a relaxing state, she incorporates acupressure on specific points that can trigger contractions. This massage decreases stress and releases natural Oxytocin that is the primary hormone for stimulating labor.
Reiki is something Jen has found to be incredibly meditative and beneficial for those suffering from depression, anxiety, everyday stress, and pain. She practices two forms and often incorporates both into a massage session. The first is "hands on" which Jen places her hands on the clients body that are in need of cleansing.  The second is "no contact", where Jen places her hands just above the areas the client has indicated there is suffering. Reiki is a Japanese energy healing technique.  Reiki is an energy healing method that can unblock a client's stagnated energy and trigger flow and movement.
Jen has worked extensively with the following companies and set-ups:
Nestle, Co Wellness Center – Glendale, CA
Spa Pura – Montrose, CA
Healing Hands – Larchmont, CA
Curves – Kenneth Road, Glendale, CA
Uptown Face & Body – Montrose, CA
Elements Total Health – South Pasadena, CA
Soothe – Southern California Territory
Priv – Southern California Territory
Spa Lela – Toluca Lake
Facial Bungalow – Studio City
Private Clients