LA YOGA – Ayurveda And Health
layogaonline.com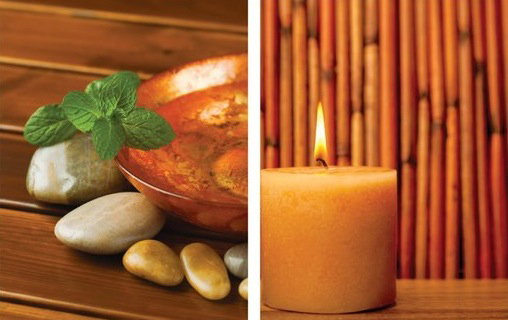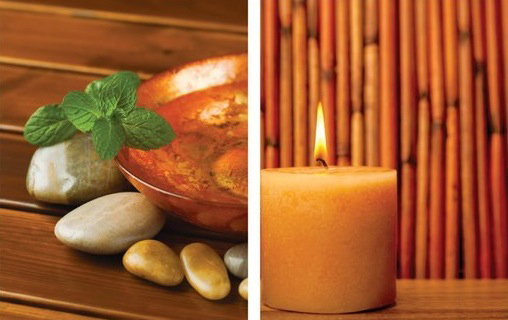 LA Yoga Magazine Signature Spa Treatment
PAMPER WITH PUMPKIN
By Jordan Younger
One of the quintessential facial and body treatment ingredients of the fall season is pumpkin, which is rich in vitamins (including an array of B vitamins), minerals (including zinc), nutrients, enzymes, alpha hydroxy acids and antioxidants. Good for more than just carving into Halloween jack-o-lanterns or baking into pies or muffins, this gourd has powerful properties for replenishing and revitalizing the skin. The regenerative effects of pumpkin offer an antidote for skin that has survived the summer sun and now needs a boost to maintain balance throughout the fall.
Note: These seasonal treatments are all special that might not appear on the spa website; ask about their availability when calling to make an appointment.
AROMATIC PUMPKIN PEEL
Facial Bungalow – West Hollywood
Reduce redness and encourage the fresh glow of your skin with Facial Bungalow's pumpkin peel. this service is an "a la carte" add-on to any of their signature custom-blended facial treatments. The aromatic peel will shed dead cells and dresult in fresher and smoother skin. If the in-spa application isn't enough, purchase a bottle of the peel to use at home.
As an add-on to any facial, $55; a la carte 30 min., $120
View PDF: LA Yoga Spring 2013 pdf